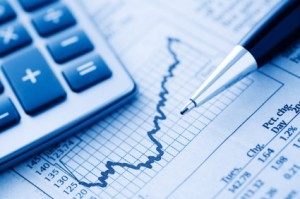 Living in Thailand or visiting Thailand has many options with regards to visas. If you are going to work in Thailand, a Business Visa is needed, Tourist Visa for a tourist or is married, the Marriage Visa is needed. Arriving in Thailand without a visa allows you entry into Thailand for 15 days if you are coming over a land border and 30 days if you are arriving visa an international flight. The Visa on Arrival is available to the following citizens from these respective countries.
 Australia

 Germany

 Luxembourg

Sweden

 Austria

 Greece

 Macau

Switzerland

 Bahrain

 Hong Kong

 Malaysia

Turkey

 Belgium

 Indonesia

 Netherlands

United Arab Emirates

 Brazil

 Ireland

 Norway

United Kingdom of Great

 Brunei

 Israel

 Oman

Britain and Norther Ireland

 Canada

 Italy

 Peru

United States of America

 Chile

 Japan

 Philippines

Vietnam

 Denmark

 Korea (South)

 Portugal

South Africa

 Finland

 Kuwait

 Singapore

 France

 Laos

 Spain
 If you do not come from the above listed countries you would need to apply for a visa before arriving in Thailand. The tourist visa is available for 60 days once you enter Thailand. This can be extended again at Thai Immigration for 30 days for a fee of 1,900 Baht. The Marriage Visa cannot be extended for 30 days and you would need to apply for a 1 year extention at immigration hwoever the procedures can be very complex as it requires that certain financial requirements are met. The Business visa cannot be extended as it can only be extended as part of your application for a work permit. If your work permit is valid for 1 year, then your visa will be extended for 1 year.
Speak to any of our attorneys about your Thai Visa options before coming to Thailand.
NB: You cannot extend a visa on arrival